The two candidates seeking the Moniteau County presiding commissioner seat have a history of public service and working in local government.
The presiding commissioner race is the lone contested race on the Nov. 8 ballot in Moniteau County.
Seeking the seat are Charlie Roll, a Democrat, and Joe Lutz, a Republican.
Joe Lutz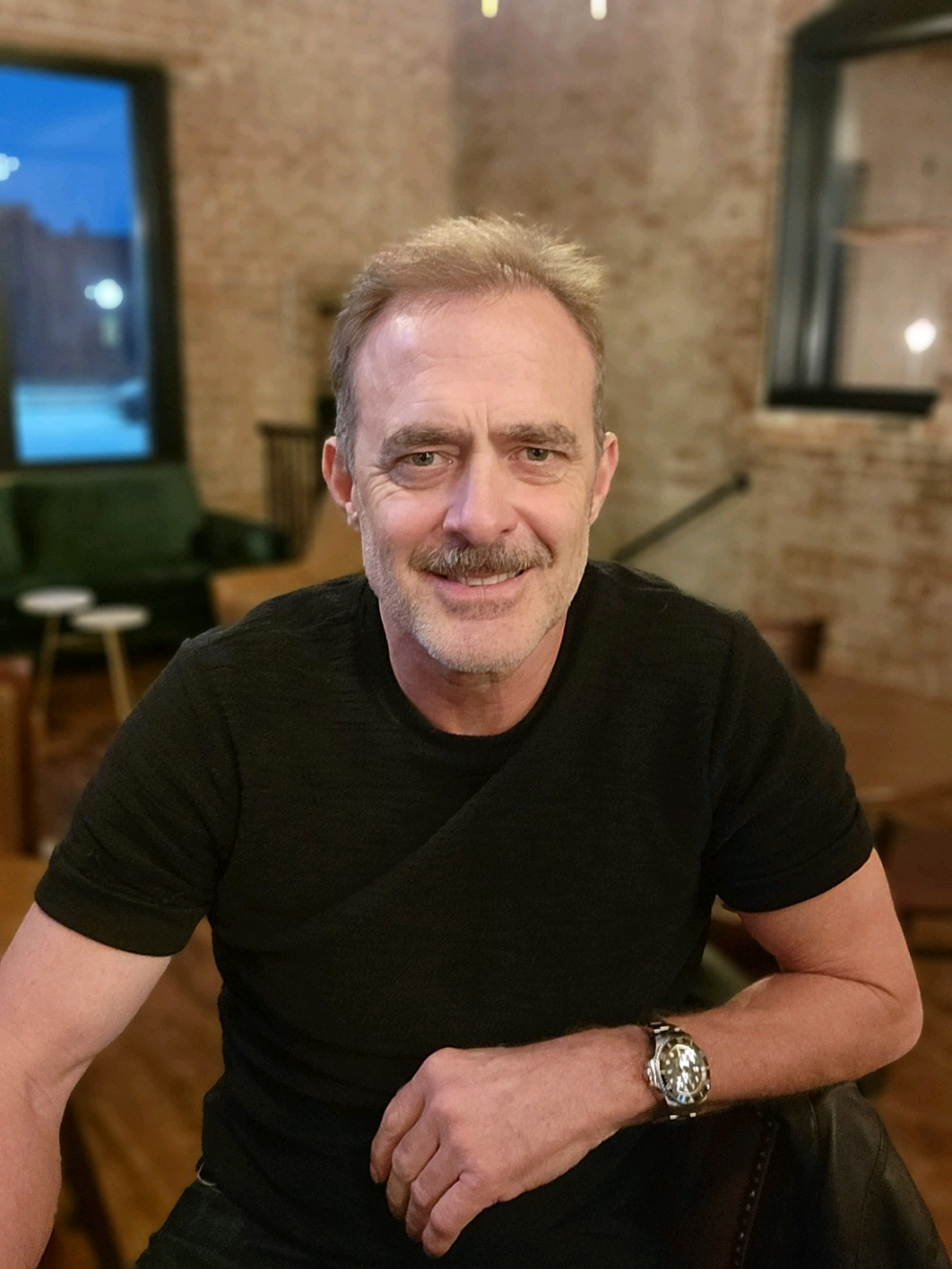 Joe Lutz
Lutz said his interest in politics started when he was about 5 or 6 years old, which led to him running for a mayoral position at the age of 25. Eventually, he began work as the associate commissioner and eventually ran for City Council.
At the age of 57, Lutz now serves as the mayor of Tipton. He said he had taken a break from politics, but then started seeing things in his community that needed to be taken care of, which motivated him to re-engage with local politics.
"You're kind of going, 'This is not the way it should work.' People had been in there a long time, and it was time to get in there and make some changes," Lutz said. "I was glad I did. We got a tremendous amount done, and it's really been rewarding."
He said he's enjoyed his time as mayor as he finishes up the fourth year in his term. Lutz said the city of Tipton has a fantastic City Council, and they have achieved a lot by working together. He said the city paved more streets in the last four than it has previously, as well as acquired grants to do such work on the roads and sidewalks.
"When you see what you can get done when you work with the other people and you get other people involved and you get the public involved, it's extremely rewarding. To do the right thing and get it done -- you pave somebody's street that hadn't been paved in 30 years since they've been living there and see what they tell you. "
Lutz added, "At the county level, you're not seeing that, whether it's happening or not, because nobody knows what goes on."
He said there needed to be more transparency from the position as well as engagement with the public.
Charlie Roll
Roll became active in the community in his early 20s. He said he received encouragement from his previous job at the Centurylink phone company, which pushed employees to be active in their local areas.
For the past few decades, Roll has served on various community betterment groups such as the Annunciation Catholic Church Council, the 4027 FOE Eagles Club, the city of California Chamber of Commerce, the city of California Board of Aldermen, Central Missouri Community Action for Moniteau County, California Progress Inc., and the Jamestown and Tipton Lions clubs.
He is a lifelong Democrat who worked as the Moniteau County Democratic chair and as the Mid-Mo Democratic chair.
His time in these groups eventually led to bringing the same mentality to county government. For Roll, working with residents and community members would be the most essential part of the job. He said a presiding commissioner needs to have the ability to talk with people about their concerns and developments and be able to have a win-win situation for issues.
He said the presiding commissioner needs to be providing different kinds of communication for what might be happening in the county such as local newspapers, Facebook messaging and phone calls.
Roll said his motivation to run for the position stems from his enjoyment of helping others.
"I've got a few good years left in me, and I've got all my experience through my past job with supervision, safety, accounting procedures, and checks and balances," Roll said. "I feel with those abilities I've got I'd like to share them with the county. The way I see it there's always room for improvement and hopefully, we can help improve what needs to be done in the county."