New high school administration team joins Cole R-I School District
by Garrett Fuller | August 16, 2023 at 4:00 a.m.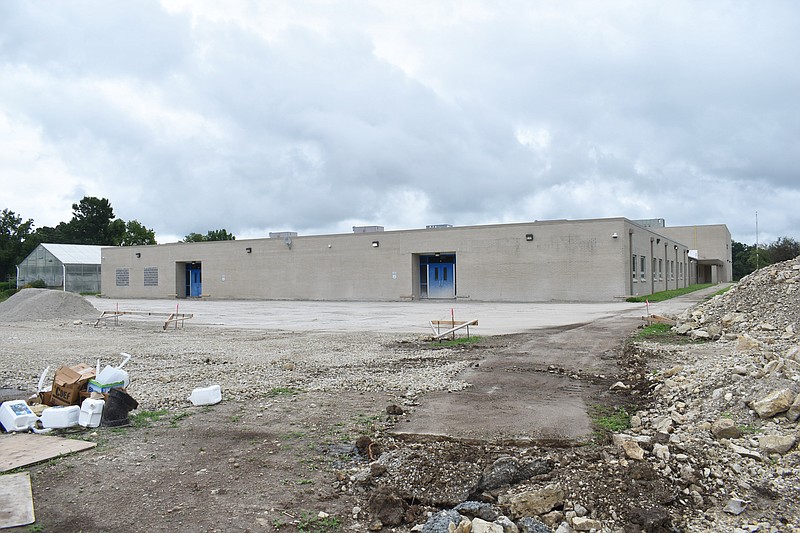 Democrat photo/Garrett Fuller — The site of Russellville High School's future eight-classroom addition is seen Aug. 9 on the western side of the school. Groundwork is already well under way for the addition, which was one of many projects funded by Proposition Keep Improving District Schools, a $5-million general obligation bond issue passed by voters in November. GBH Builders, of Jefferson City, is the general contractor for the project.
Print Headline: New high school administration team joins Cole R-I School District
Sponsor Content